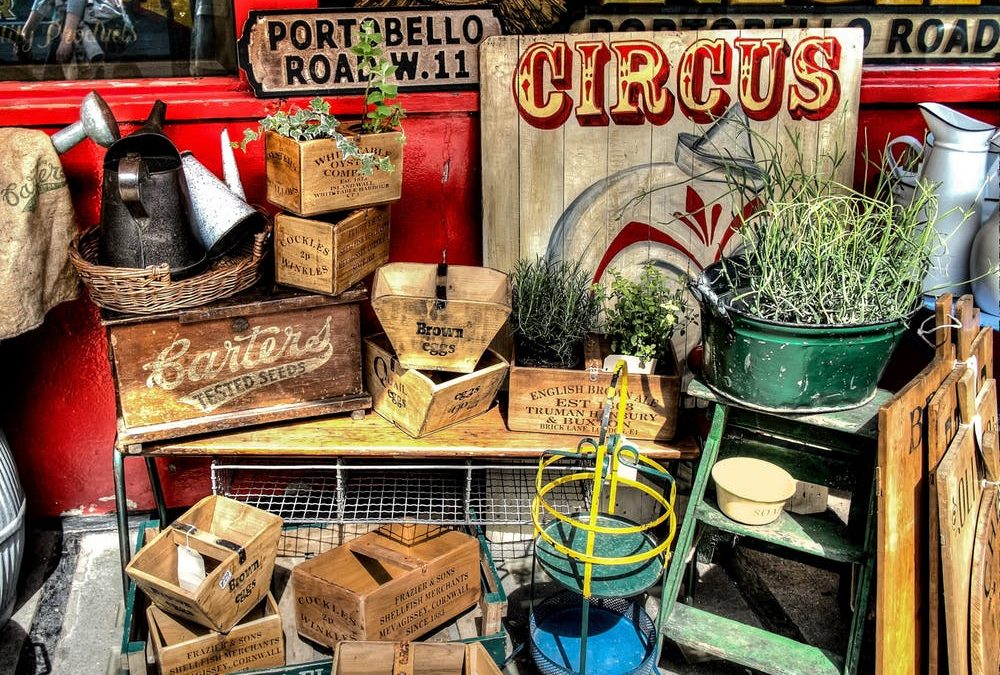 04 Mar

Anne Arundel County Flea Market June 8th

The Anne Arundel County Fairgrounds will be hosting their Flea Market on June 8th from 8am-2pm.

There will be over 80 vendors with inside and outside spaces. The flea markets is a great opportunity to find that one unique item you have been searching for. There will be a wide variety of items for sale from old to new so you never know what you might find.

This would also be a rare chance to unload some of your old knick knacks and get some spring cleaning done (even if it's June).

Free parking will be available for all those who are attending the flea markets. Food will be available for purchase from local vendors as well.

For any non-sold items you will be able to donate them to the Purple Heart, Red Cross and the National Federation for the Blind. For more information on how you can donate at the Flea Market click here.

If you want to apply to become a vendor, spots are available. Contact us to learn more.

The Anne Arundel County Fairgrounds are located at 1450 Generals Hwy, Crownsville MD 21032, located only 10 minutes away from the Annapolis Mall. If you want to learn more about these events call 410-923-3400.

Follow us on our social media on Facebook and Instagram at aacofair to keep up with the latest news.