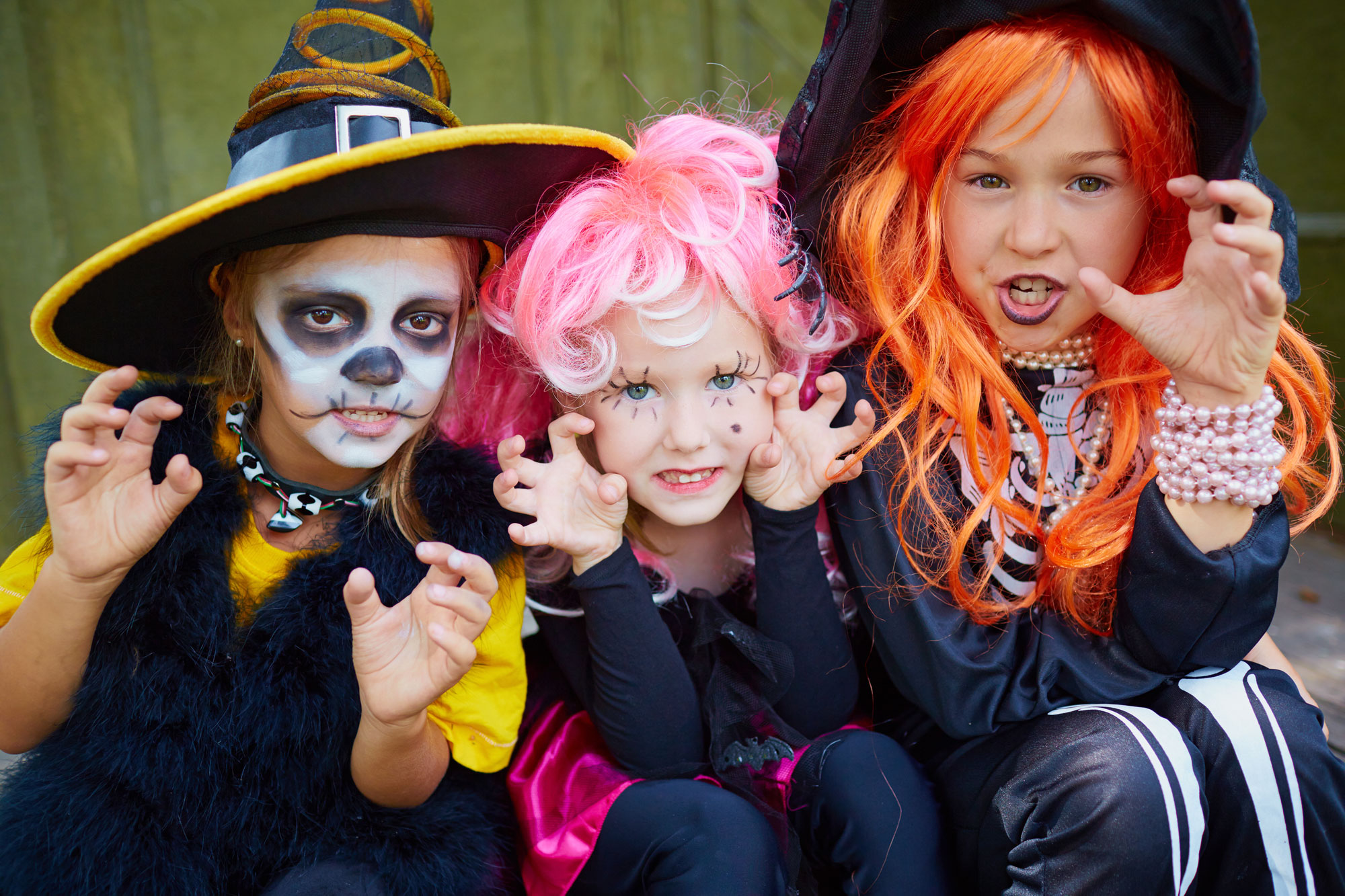 18 Oct

Halloween Happening at Anne Arundel County Fair

Crownsville, MD: Anne Arundel County Fair will host the Halloween Happening on October 19-21 and 26-28 from 7 to 10 pm, Fridays and Saturdays, 7 to 9 pm, Sundays. This annual event is family-friendly event with a Haunted Hayride, costumes, snacks, vendors and more. There's even a haunted house and a haunted maze! Admission is $15.00. Children under 6 are free. More information is available at https://aacountyfair.org.

"This is an event that every member of the family will have fun at. The Halloween Happening is great, safe fun for kids of all ages," said John Kozenski, Jr. "Halloween is the perfect time of year for children. Anne Arundel Fairgrounds is happy to present this family-friendly event that is safe for all ages."

The Haunted Hayride is a great experience for everyone in the family. It's particularly great for the youngest and oldest family members. They can enjoy the excitement and thrills of a haunted hayride, maze & house!

"At the Fairgrounds, we love to host these family-friendly events," said Kozenski. "A safe and exciting event that everyone can enjoy is the entire reason that the fairgrounds was founded."

About Anne Arundel County Fair: The Anne Arundel County Fair was first held in 1953 at the initiative of Mrs. Lee of Annapolis. That first fair included farm animals, produce, a horse pulling context, rides, and games. Over the last 65 years, the fair has grown into a cherished annual event. Today, the fairgrounds are used throughout the year for events like the Antique Tractor Pull and Craft Show. More information is available at https://aacountyfair.org.