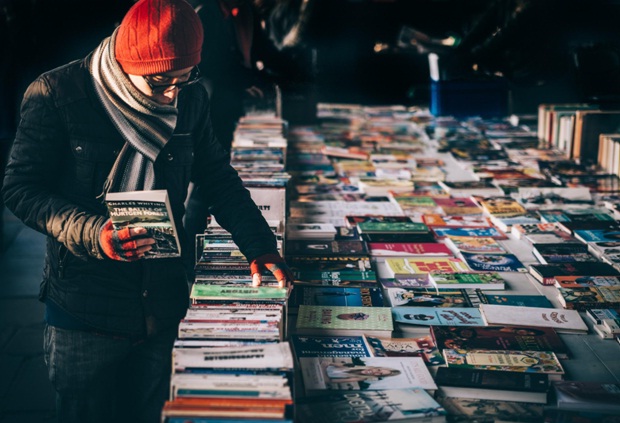 04 Mar

So you Want to be a Flea Market Vendor?

If you have tons of junk around the house that needs to go, why not make some money from it. Do you enjoy the thrill of making a sale and want to potential create a business? Are you not looking to invest too much money or time into a business endeavor?

Becoming a vendor at the Anne Arundel Country Flea Market is a great way to accomplish all of these goals at the same time in a one of a kind way. Our Flea Market is offered in April, May and June.

Thankfully there are only a few basics to cover to get you up and running to become a part of the flea market and start enjoying the benefits.
Find a Market Near you
Do a google search for "flea market directories" near you. Research how long they have been around, how popular they are, and what you need to do to get involved with them.
Taking a field trip to do some in person evaluations about how your flea market runs can save you a lot of time in the long run. Notice the booths and vendors that are most successful. What are they doing that is different from everyone else there.
Finding out where the most foot traffic is can inform you about where you should get your own booth.
Think about the size of the flea market, the kind of booth you want, if it's indoors or outdoors, and how far away it is from you.
Build up Your Inventory
Before you commit to being a vendor make sure you have enough items to sell. The last thing you want is to be unprepared on the day of the market and run out of inventory and be left with nothing.
The less money you spend on the items you want to sell is ideal. This means more money at the end of the day in your pocket. Consider talking to friends and family about taking some of their old junk that they have been trying to get rid of.
Garage sales are another great place to pick up things to sell at extremely low prices and its convenient and simple.
Get Your Paperwork in Order
Just finding a flea market and renting a booth is not all you need to do to be fully set up to become a vendor. Most states require a sales tax ID number so that you can include this tax on your items when you sell them.
Other business licenses might be required so be sure to check with what state you are in and other vendors who have been doing this for awhile.
Rent a Booth and Start Selling
Once you have your inventory and paperwork all set then all you need to do is get a booth. Most flea markets will charge a daily or monthly fee depending on how long you want to be a vendor for.
Make sure to bring a table and chairs and other accessories if they are not included with the renting of your booth.
Get there early to set up for the day and to arrange all of your inventory so that it can catch the eye of potential customers. Most vendors deal strictly in cash so make sure to have enough change to break bigger bills.
Lastly, enjoy the day and be proud of all the hard work you have put into becoming a vendor and reap the rewards.